We are located at the Western Gateway to the Snowy Mountain Range and Kosciusko National Park about 1 1/2 to 2 hours to the snow. Whether you want to ski or just have a look and build a snow man.
Road distances and traveling times are generally based on most direct route and do not allow for current weather and driving conditions. You will be driving on mountain roads, not multi lane highways so please consider the elements when planning your driving times and routes.
If you require chains, you can hire them at the Khancoban Caravan Park.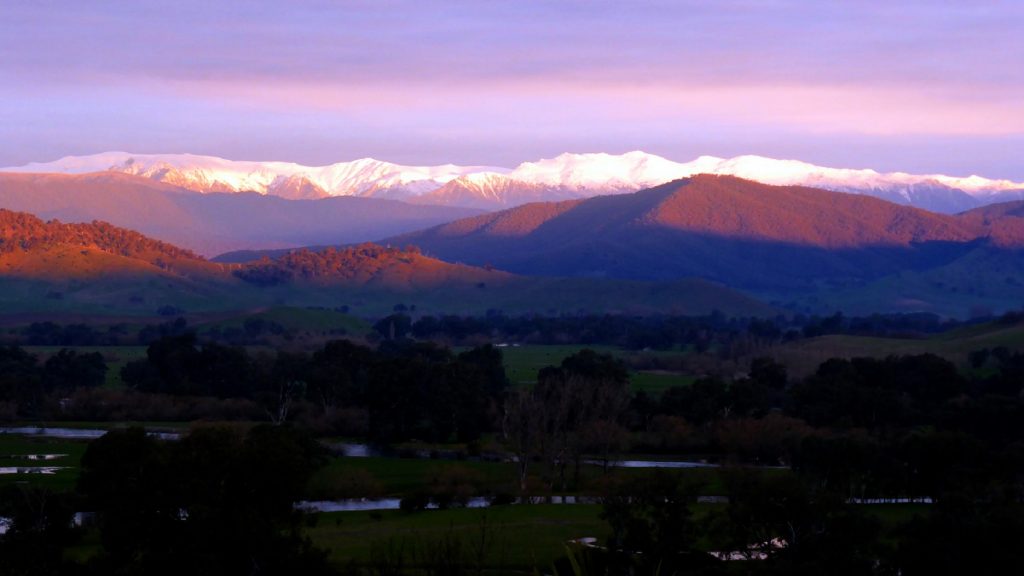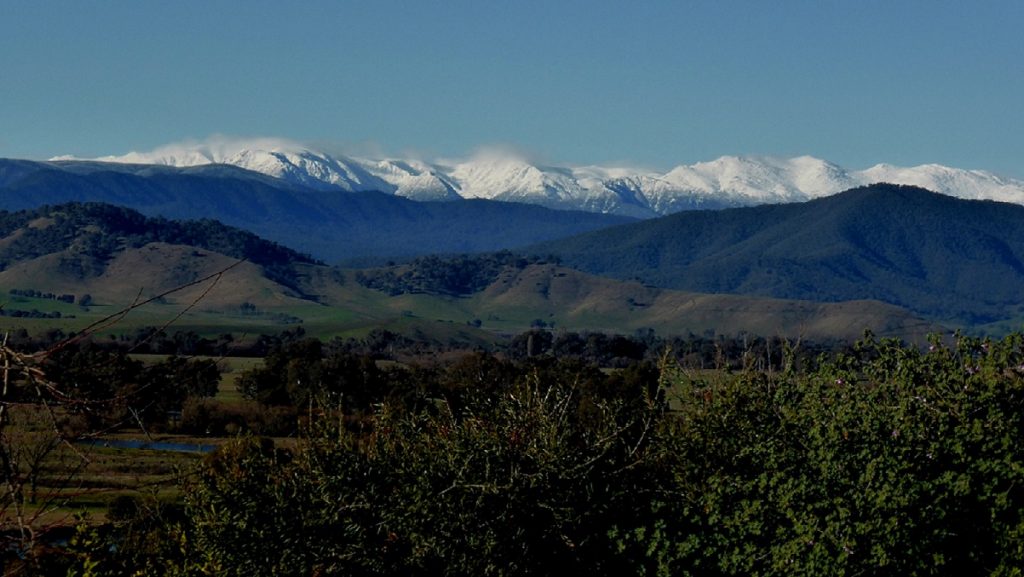 There are 3 Ski resorts within driving distance:
Thredbo NSW –  Located 1 ½ to 2 hr drive on the Alpine Way – https://www.thredbo.com.au/
Perisher NSW – Located 2 ½ to 3 hr drive on the Alpine Way – https://www.perisher.com.au/
Alternative access to Perisher via the Ski Tube which is 2 hr drive on the Alpine Way – https://www.perisher.com.au/plan-your-trip/new-to-perisher/skitube
Mt Selwyn NSW – Located 1 ½ to 2 hr on the Eliot Way – https://www.selwynsnow.com.au/